Go Skateboarding Day 2007 presented by Stalefish Skate and Snow.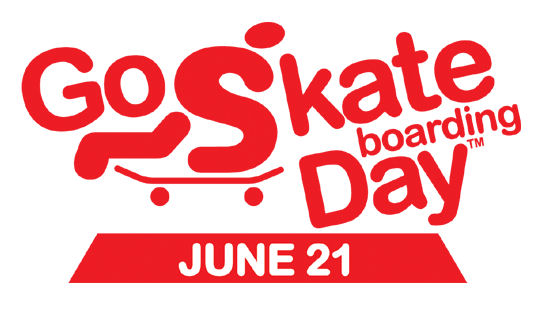 Your pics from June 21st 2007 will go here - email or drop them off at the shop!!!
Thanks again to all!!!!
Hard fall by Matt, Video by Kelsey. From what I understand, he is ok, just very sore.
Travis Rossi shots, photos by Derek Rossi.
The following photos are from Mike Powers, ECAS Sales Rep Supreme! You guys remember him as the SPY - bern guy!