Go Skateboarding Day 2007 presented by Stalefish Skate and Snow.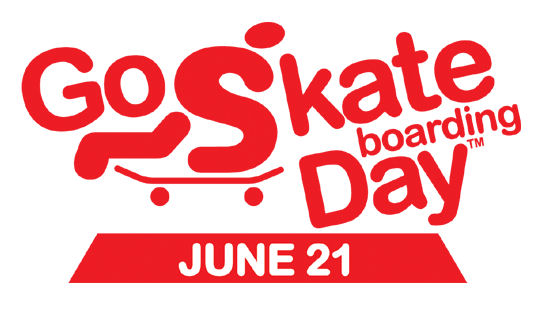 June 21st 2007.
Skate Jam / Best Trick Comps - Pacheco Park, North Smithfield RI 4-7pm
This is my Element Video Premeire - Stalefish, North Smithfield RI 8pm
Thanks to all the Skaters, Moms, Dads, Town of North Smithfield, & Softball Little League!
Thanks to the Sponsors & Reps who helped with the pre-planning - Mike Tallone, Mike Powers, DJ Stevens, Scott Emrick, Alien Workshop, Habitat, C1RCA, SPY, bern, Think, Venture, Hubba, & Element.
Thanks to the sponsors and reps who added extra goodies - Mike Saras, Chris Peterson, Dakine, ReGYN Wheels, Softrucks, and also Lucky, City, and Monkdeth Skateboards.
Also Thanks to Brian/Vans and the Red Bull team in the mini cooper cooler stocked with red bulls!
Next big Stalefish Event - Kristian Svitak & his 1031 Skate Team arriving in the Innes RV on August 9th for a demo, stay tuned to the shop for details!
Here are some pics from the GSD event and premiere!
Thanks again to all!!!! Send in or drop off your photos - they will be posted here!