KRUX Kickflip Challenge presented by Stalefish Skate and Snow.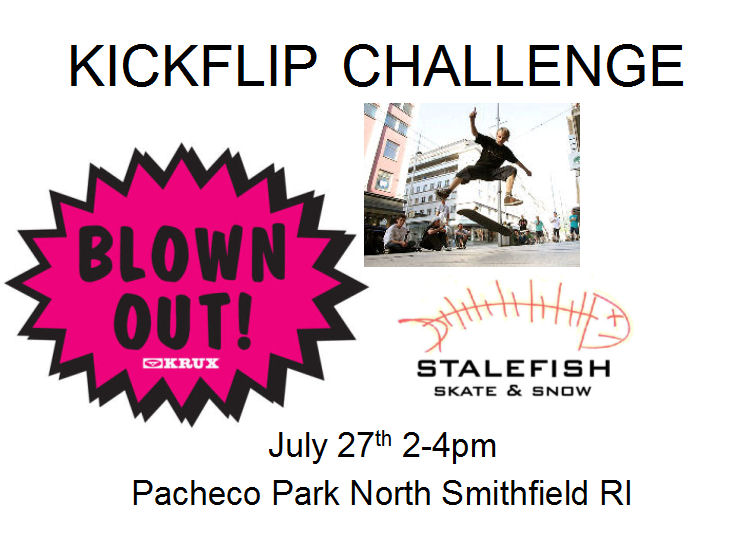 July 27th 2008.
Thanks to Krux, Mob, NHS, and Kaos.
Thanks to Ray and the North Smithfield Recreation Department for use of the park.
Thanks to the kids who entered the contest!
Thanks again to all!!!! Send in or drop off your photos -we will upload them to this site!!! I didn't take much due to counting flips. Look for articles in the
Winners -
Round 1 - Robert "RJ" Morin of Woonsocket
Round 2 - John Depina of Fall River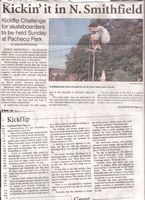 Pre-Event Article in woonsocket Call 7-26-08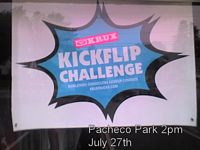 POST EVENT ARTICLE!
RJ in Valley Breeze - 7/31/08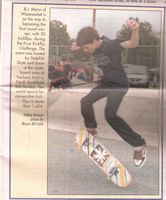 About Stalefish Skate and Snow
Stalefish was conceived in August 2006 and opened its doors on October 1st 2006 at 645 Great Rd North Smithfield RI. The idea behind Stalefish was to bring a core skateboard and snowboard shop to an area that was void of one for several years. Through this shop the local skateboard and snowboard community can find quality products at reasonable prices as well and support through teams and events. For more information, please visit them on their website at www.stalefishskateandsnow.com