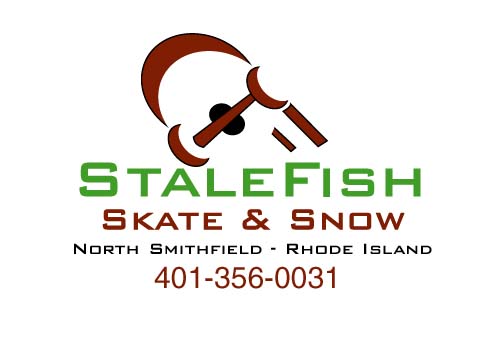 ANY IDEAS FOR THE APRIL CONTEST???
The Contest - JAN FEB MARCH will be a photo contest.
Submit a photo of yourself or friend,
skating, snowskating, or snowboarding.
Either digital jpg's or hard copies accepted.
Stalefish PHOTO CONTEST WINNERS -
THANKS TO ALL WHO TOOK THE TIME TO SEND IN PHOTOS!
1st place prize - Complete made from the following - any Deck, any grip, any painted trucks, any wheels, and ninja bearings.
Travis Rossi (several snowboard shots) Not only did Travis take advantage of a nice day for this series of shots, but he did a little Stalefish promotion as well as bring in actual prints to the shop.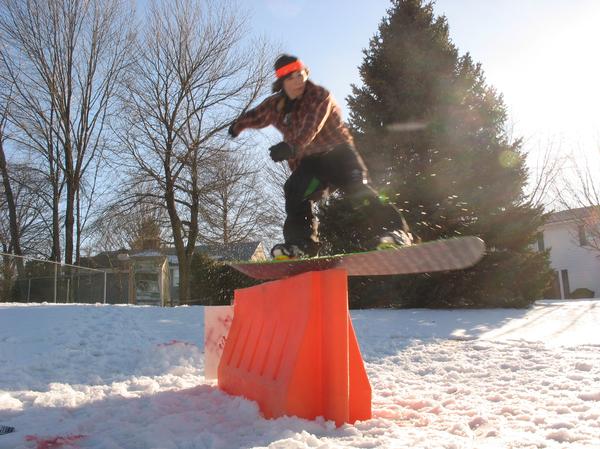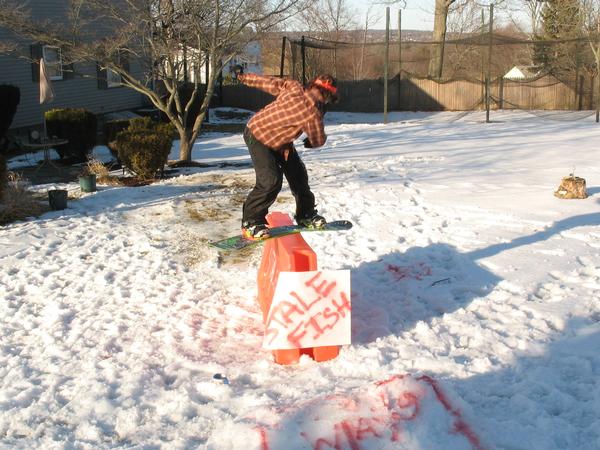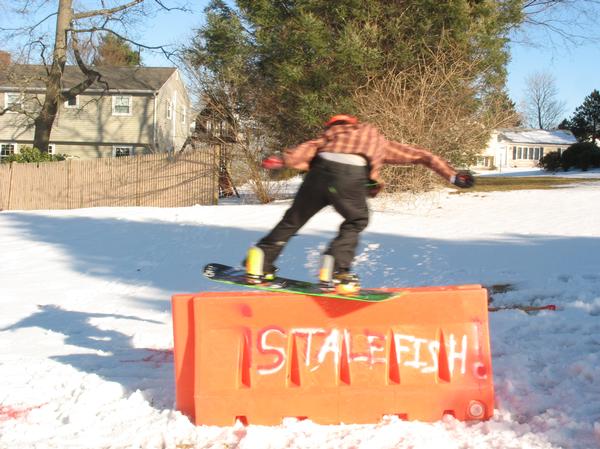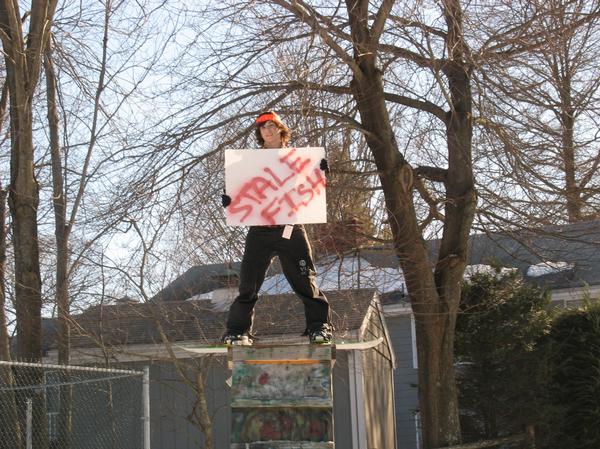 2nd Place Prize - Any Deck and Grip
Rich Sutherland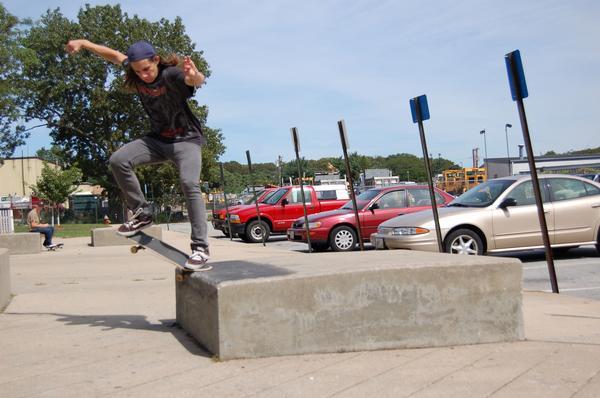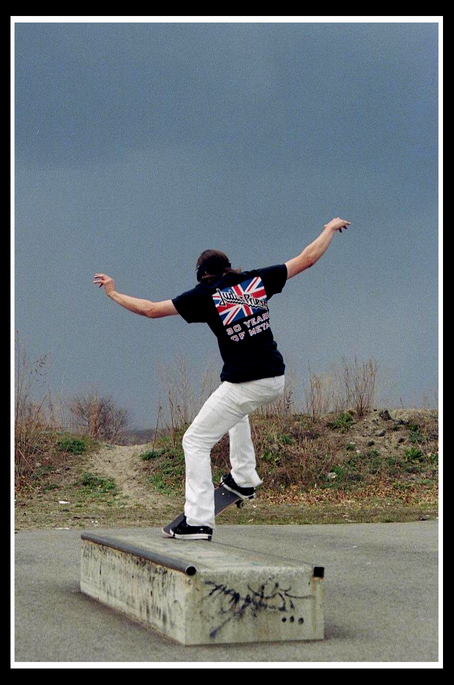 3rd Place - Split into two Catagories - Monkdeth Award and Long Distance Award.
Monkdeth Award - Free Monkdeth Deck!
Jason Smith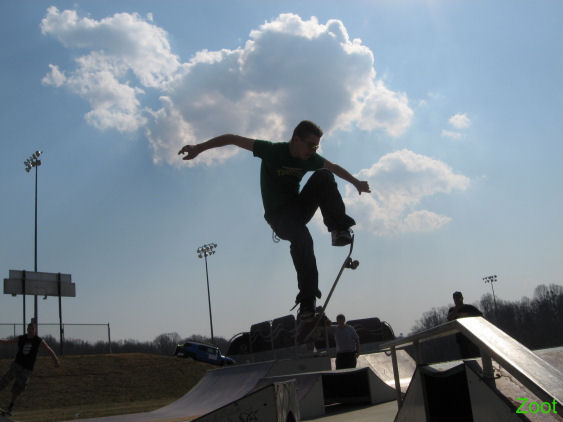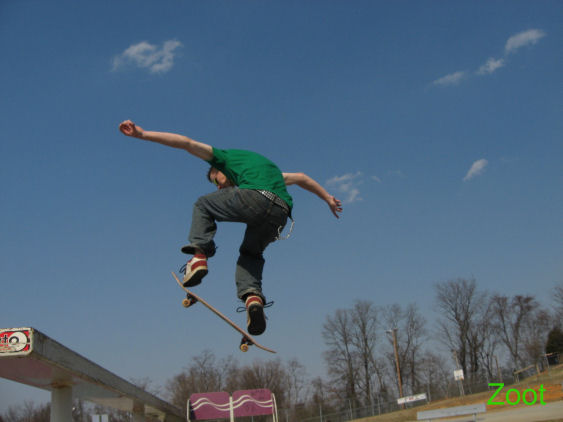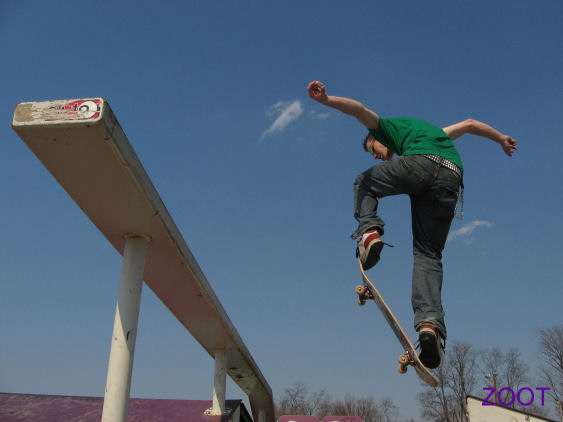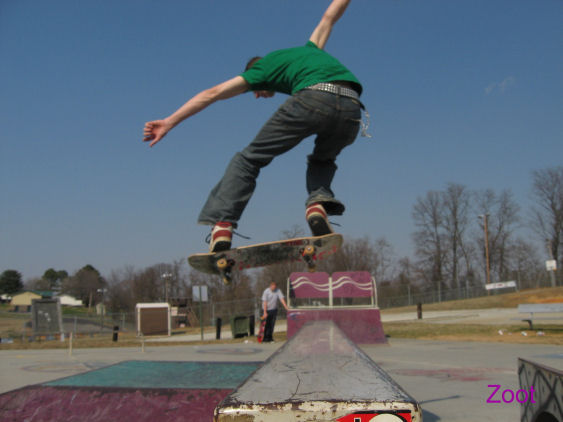 Long Distance Award - Free Goodies coming down under to you!
Paul Liston of Austrailia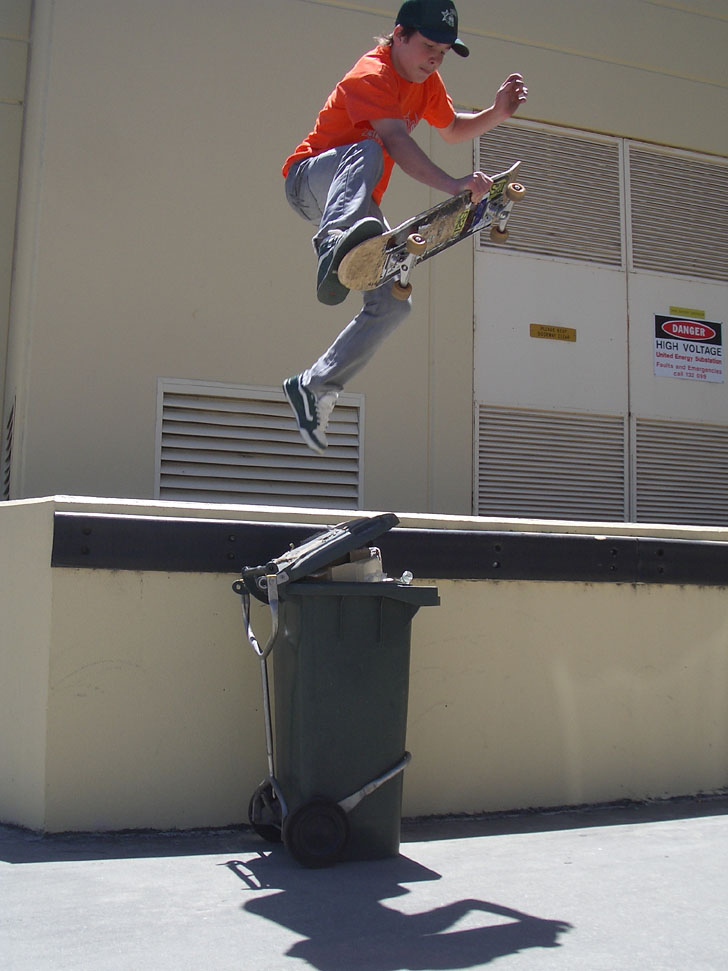 Enjoi Panda Award -
Scott Sorensen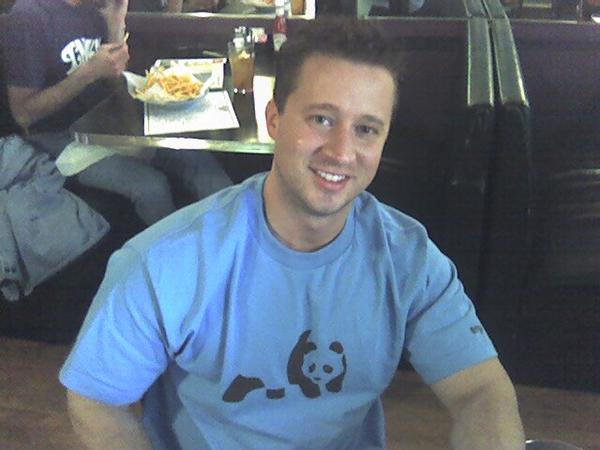 This contest was held by Stalefish Skate and Snow, 645 Great Rd Unit A North Smithfield RI 02896 www.stalefishskateandsnow.com
Support your local skate shop and skate scene.